Custom Table Cover
Customize In 5 Easy Steps
Custom Rectangle Table Covers
Custom Rectangle Table Covers
Custom Square Table Covers
Custom Square Table Covers
Custom Round Table Covers
Custom Round Table Covers
Shop Table Runners
Order Blank Table Covers
Similar Custom Tablecloths
Related Items
Brands That Trust Us
Why Choose Table Covers Now?
We're Always Available to Answer Questions
Table Covers Now makes ordering your custom table covers as easy as possible online with our five-step process (find out more below). But if you need a helping hand, such as when you want a cover that has a unique size or style, our reps are on hand to guide you through the process. Check out our "Live Chat" on our website and you can speak to somebody who'll help you bring your table cloth vision to life.
Does a standard table throw seem like it'll hang too much from your table? That's okay – we offer more styles. Fitted, stretched spandex, crossover, open corner, and, skirt are all available, as are round covers for circular tables. We don't just make one style of table cloth and print a pretty picture on it. You get the table cloth that matches your needs for your event.
Don't let words like "standard" throw you off when we talk about the materials we use for our table covers. Every material (polyester, spandex, and flannelette) we use is of extreme high quality and made to withstand hours of constant use. Better yet, we can help you if you need materials that resist fire, water, and even wrinkles.
Creating your custom table cloths couldn't be easier thanks to our five-step process:
Select your table cover style from the seven options we have available
Tell us the cover size and select the number of covers you want to order
Choose your back style – open, closed, or closed with zipper
Pick a material for your table covers (we have six available)
Customize your cover by uploading artwork and telling us where to put it
With all of that done, you place your order and we send you a proof of the design. Once you approve that proof, we move into production and you'll have your custom table covers in no time.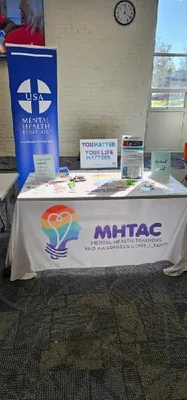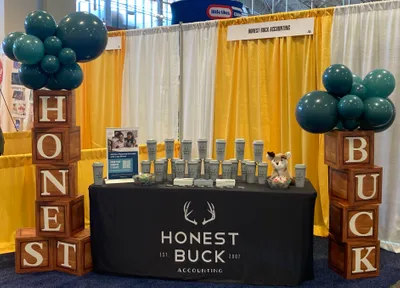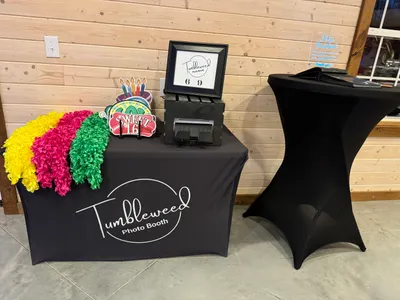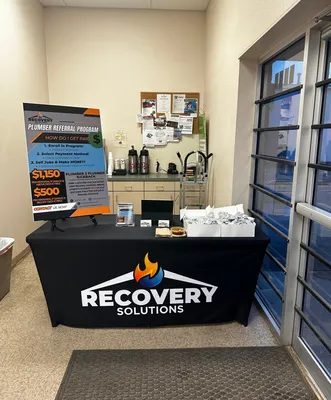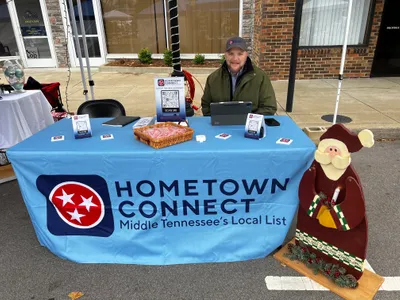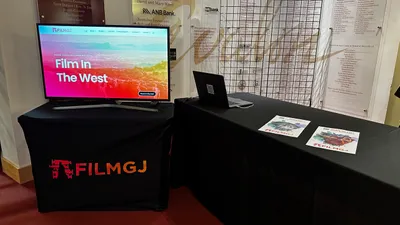 What are custom table covers?
However you want it is the motto for custom table cloths. The idea behind custom table covers is that you tell us what you want on your cover and we make it happen. For instance, if you want a table cloth with logo, you show us the logo, tell us where it needs to be, and we do the rest. It's your cover, made your way, for whatever event you need.
What materials are custom table covers made from?
Table Covers Now makes custom table covers from your choice of six materials:
Standard polyester
Waterproof premium polyester
Fire-resistant polyester
Wrinkle-free spandex
Premium wrinkle-free spandex
Flannelette
You get to choose which material suits you best when customizing your table cloth.
How can I customize a table cover?
When creating your custom table covers with Table Covers Now, you start by selecting the type of cover you want before telling us the size. Backing style and material choices come next before we move on to figuring out how your cover should look.

You upload the artwork you'd like on the cover and tell us where to print your logos or pictures (front, top, back, etc.). You can also pick a color and send us any extra instructions. We send you a proof, you approve it, and we put the table covers into production!
What sizes are available for custom table covers?
For our standard table covers, Table Covers Now offers three sizes – 4, 6, and 8 feet. The 4-feet cover is 24 inches wide and 30 inches high, with both the 6 and 8-foot covers being 29 inches wide and 30 inches high.
Are custom table covers machine washable?
Table covers made using polyester and spandex are machine-washable, though it's recommended that you wash by hand to ensure the cover maintains its integrity for as long as possible. The same goes for flannelette – it's better to wash by hand than it is to wash via machine.
Assuming you wash by hand, fill a large container with lukewarm water and add a touch of mild detergent soap. Gently rub and squeeze the fabric, paying particular attention to stains, and hang-dry the cloth until it's ready to use again.
Can I use custom table covers outdoors?
Absolutely, and some of our custom table cloths are made using materials with the great outdoors in mind. For instance, we offer both waterproof and fire-resistant table covers, both of which can handle the weather and possible calamities of a big outdoor event.
How long does it take to receive my custom table covers?
After approving your proof, you'll get to choose between several shipping options. Rush delivery gets your custom table cloths to you in a day or two, with standard delivery taking longer. Generally, it takes about three business days for us to complete production, plus your delivery, and most people receive their custom table covers in about 10 business days.
Can I order a custom table cover with a unique size?
Currently, we only offer the 4, 6, and 8-feet varieties of our custom table covers on our website. If you need a different size, get in touch with us by using our "Live Chat" feature on the site or calling us at (346) 393-2709 and we'll chat about whether we can make the table cloth you need.
Testimonials:
This is what some of our clients think about our products
I recently purchased a table cover here and was blown away by the quality! The fabric is soft and durable, and it perfectly fits my table. I love how it looks and feels, and I'm confident it will last for years. Highly recommend!
- Hester Chevalier
I purchased a table cover here for an outdoor event, which was perfect! The material is weather-resistant and holds up well, even in the rain. It was easy to clean and looked great all day. I received so many compliments on it, and I'll be using it again in the future!
- Mara Racca
I was a little hesitant to purchase a table cover online, but I'm so glad I did! The website was easy to navigate, and the ordering process was a breeze. The cover arrived quickly and was exactly what I was looking for. It's well-made and looks great on my table. I'm pleased with my purchase!
- Mignon Midkiff
I recently redecorated my dining room and needed a new table cover to match. I found the perfect one online and couldn't be happier! The color is exactly what I was looking for, and the quality is top-notch. It fits my table perfectly and really ties the room together. I highly recommend this product!
- Lenny Prisbrey
Guides About Custom Table Covers